Apprenticeship

BSc Digital and Technology Solutions Professional Degree Apprenticeship (DTS)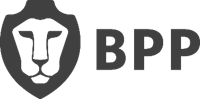 Delivered by BPP
Enquire about this apprenticeship
Call our team on 0113 3500 333 Lines open 8am-6pm GMP (Mon-Fri)
Request callback
The Digital and Technology Solutions Professional Level 6 Degree Apprenticeship was developed as part of the Government's strategy to address the digital skills gap in the UK. Professionals in this area are responsible for the delivery of technology solutions in a range of business areas. This includes software, cyber security, data analysis, cloud infrastructure and IT consultancy. While they implement solutions that enable organisations to develop new products, they can also increase productivity and drive transformation in your business.
Key information
Duration

30 months
Level 4 Top-Up
Apprentices progressing from a Level 4 Apprenticeship can fast-track and achieve within 22 months

Study modes

Online teaching, coaching, and workplace development

Qualifications Achieved

Bachelor of Science in Digital and Technology Solutions Professional awarded by BPP University
How does the Digital Technology Solutions Degree Apprenticeship benefit your business?
Employees with up-to-date skills are essential to building a stronger business and future-proofing your workforce. In the future, the most in-demand technical roles within IT departments will be those with the ability to create new systems, mine data, protect systems and use emerging technology to increase efficiency. The Digital Technology Solutions Degree Apprenticeship will develop your employees to understand the role and significance of technology across an organisation. They will learn the value of investments in technology and how they can be used to deliver a competitive advantage, including the skills that enable delivery of business projects and an understanding how they align with core business needs.
This apprenticeship is suitable for new and existing employees who work in digital and technology roles. Graduates from the programme will be able to operate across a range of digital roles to encourage growth in your organisation through new products, services and productivity by using digital technologies.
This apprenticeship provides great progression opportunities and upon successful competition further study can be taken through the Level 7 MSc Applied Data Analytics.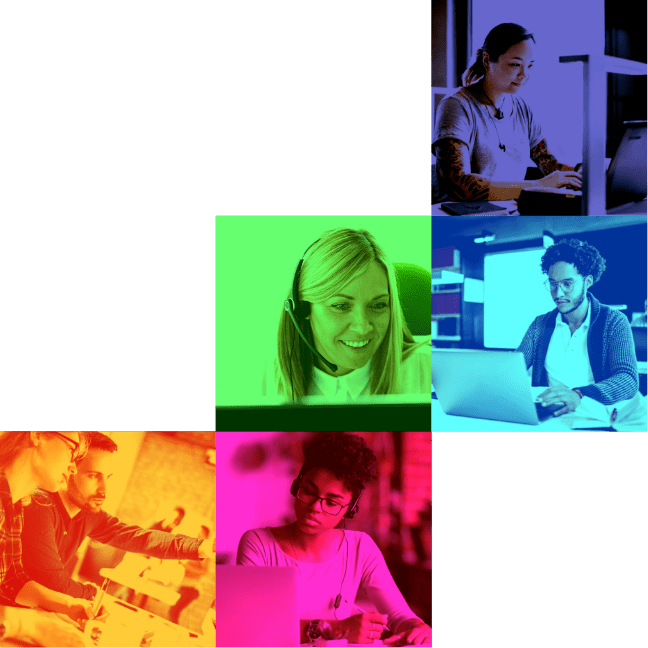 What does the Digital Technology Solutions Degree Apprenticeship offer to your employees?
This programme offers a solid foundation for professionals in software engineering, data science, cyber security and IT consultancy. One of the primary drivers behind this programme was to create a new generation of technology talent who could become confident professionals with the ability to operate across a range of technical roles. This helps to add value and further expertise within your organisation. This programme is beneficial to employees in the following roles: Data Analyst IT Consultant, Business Analyst, Network Engineer, Software Engineer and Cyber Security Analyst.
What will your employees learn?
We ensure your employees receive the necessary knowledge, skills and behaviours that are not only required to meet industry standards but to provide organisations like yours with the skill sets to gain competitive advantages within the market.
Knowledge
How business exploits technology solutions for competitive advantage
The value of technology investments and how to formulate a business case for a new technology solution, including estimation of both costs and benefits
Contemporary techniques for design, developing, testing, correcting, deploying and documenting software systems from specifications, using agreed standards and tools
How teams work effectively to produce technology solutions
The role of data management systems in managing organisational data and information
Common vulnerabilities in computer networks including unsecure coding and unprotected networks
The various roles, functions and activities related to technology solutions within an organisation
How strategic decisions are made concerning acquiring technology solutions resources and capabilities including the ability to evaluate the different sourcing options
How to deliver a technology solutions project accurately, consistent with business needs
The issues of quality, cost and time for projects, including contractual obligations and resource constraints
The Degree Apprenticeship is available in four core specialisms: Software Engineering, Cyber Security, Data Analyst and IT Consultant. Your employees do not select their specialism until their final year, the programme provides a solid grounding of technical knowledge, ensuring participants will be more adaptive and responsive to the evolving nature of future job roles within technology.
Cyber Security: Infrastructure, System architecture, Web, Cloud and mobile technologies, AWS, Azure Fundamentals, Information Security Management Systems, IT Governance, legislation
Data Analyst: Data Structures, Algorithms, Data Management, SQL, Big Data Analytics, Hadoop, Machine Learning, RPA, Neural Networks
Software Engineer: Object Oriented Programming in Java, UX, DevOps, Javascript, Mobile App design and development, Android Development Essential Training
IT Consultant: Emerging Technology, Process Optimisation, Continuous improvement, Lean Six Sigma, Business Growth, Influencing, Communication and Presentation skills
Skills and Behaviours
Business acumen and ability to use questioning and research to understand the business need
A structured, analytical and critical thinking approach to understand the complex issues that come with implementing new technology solutions within existing organisational structures and processes
Fluency in written and visual communications to be able to articulate complex issues
The value of presenting and visualising business insights to gain commitment from senior stakeholders to moderately complex technology-oriented solutions
Ability to actively listen to all multiple stakeholders inside and outside the organisation who may have competing interests
Identification of preferences, motivations, strengths and limitations of stakeholders and application of these insights to work
To lead, influence and persuade others
Ability to give and receive feedback constructively
Time management and delivering high performance whilst working under pressure
How is the Digital Technology Solutions Degree Apprenticeship structured?
This 30-month programme consists of 15 modules, with the final six months spent completing the Capstone project.
Modules
CompTIA IT Fundamentals Certification
BPP are delighted to offer all our apprentices the opportunity to complete the CompTIA IT Fundamentals Certification prior to starting their apprenticeship. This is an optional pre-programme course which consists of six foundation level modules that are designed to prepare apprentices for their apprenticeship and can be started ahead of the official induction to encourage early engagement.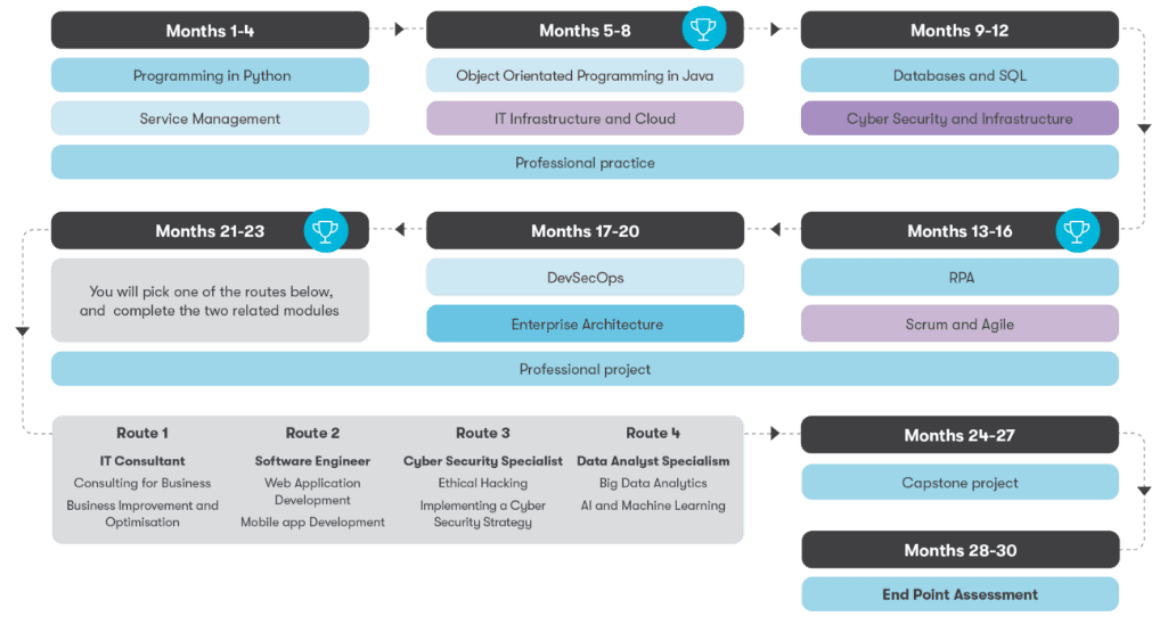 Level 4 'Top-Up' – Accreditation of Prior Learning
Candidates that have previously achieved a Level 4 apprenticeship in technology, an equivalent qualification or can demonstrate significant work experience have the option to fast-track and join the programme at Level 5 (Diploma of HE) achieving the full Degree within 22 months.
Assessment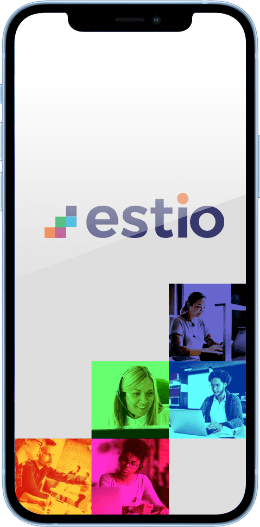 Each programme has a standard set of competencies – Knowledge, Skills and Behaviours – that are focused on throughout the programme. A professional qualification or degree may also form part of the study programme.
The Knowledge, Skills and Behaviours are evaluated through the End-Point Assessment (EPA), which is completed in the last three months of the apprenticeship. The EPA is conducted by an external assessor and will include the following elements that need to be completed in order to finish the apprenticeship.
A Project Report submitted after the gateway answering a series of critical and evaluative skills and behaviours questions based on work experience
A Professional Discussion
Entry requirements:
Set by individual employers, but must include one of the following: Our aim is to recruit students with ambition and drive who will have varied academic and professional backgrounds, therefore we encourage those with an appropriate qualification and/or suitable work experience to apply. Entry requirements are:
104 UCAS points and GCSE mathematics and English (grade C or above). Sponsoring employers may set their own entry criteria which are equivalent to or higher than the University entry criteria; OR
Have a recognised and equivalent qualification (examinations and experience will be considered) and apply following the Accredited Prior Learning and/or Accredited Prior Certified Learning procedure; OR
Completion of a Level 3 apprenticeship/professional qualification in a relevant discipline
Applicants whose first language is not English, shall be required to provide certified proof of ability in written and spoken English to at least IELTS level 6.0 (overall) or equivalent, plus a minimum of 6.0 in writing.
Students with an overall IELTS of 6.0 or equivalent shall be required to undertake a compulsory in-sessional English/Academic English course during the first term of their studies.
We will consider applications from employees with sufficient work experience. They would need to complete a skills matrix and we would also require a motivation assessment from employers that supports their application.
Applicants must be employed in a relevant role to apply.
Cost
This programme costs £25,000 – all covered through the Apprenticeship Levy. Even if employers don't pay into the Levy, they will only pay 5% of the full price, with the remaining 95% being paid for by the Government.